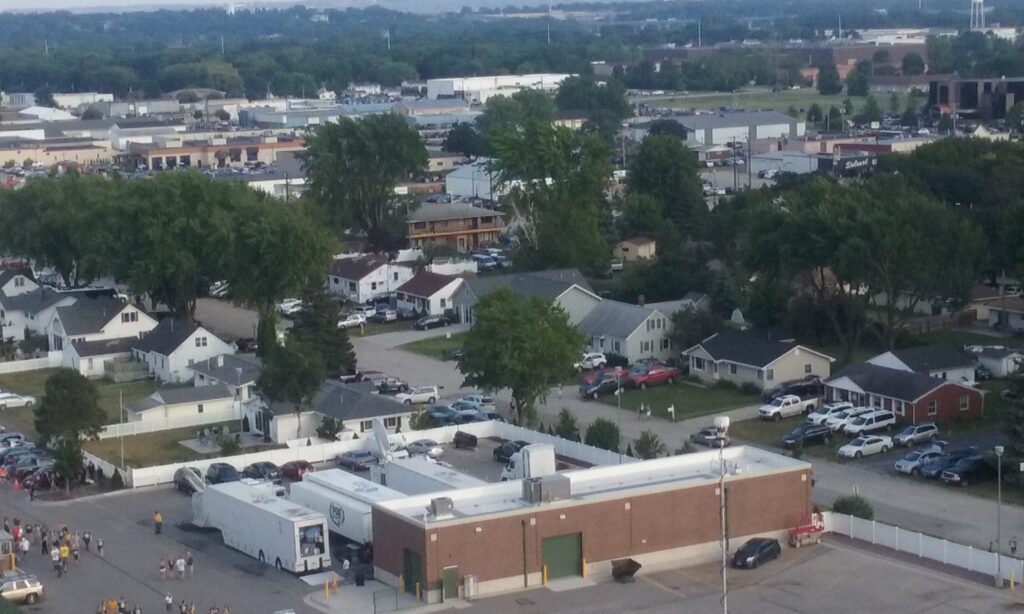 Ashwaubenon Community News is the online news and social media community covering news, events, people and of course the Green Bay Packers here along the Fox River in Northeast Wisconsin.
Founded by journalist and Fox Valley native Dan Plutchak, Ashwaubenon Community News covers news in the community that larger newspapers and TV often overlook.
Its social media pages, Ashwaubenon Community News and Ashwaubenon Community Group, allow friends and neighbors to engage with each other on the news of the day.
We're part of the startup digital local news company Plutchaknews Network.
Plutchak is most recently the director of digital and social media at WKOW TV in Madison. Before that he was a newpaper editor and photojournalist for the Janesville Gazette.
We encourage readers to share community news, events and opinions about the city. Please keep your comments friendly, like those who live here. Avoid heresay, innuendo or anything generally mean.
For news tips, inquiries, praise or complaints, email Dan at dplutchak@plutchaknews.com
The Plutchaknews Network:
Ashwaubenon Community News: Facebook I Website
Ashwaubenon Community Group: Facebook
Kaukauna Community News: Facebook I Website I Twitter
Kaukauna Community Group: Facebook
Appleton Community News: Group I Facebook
Door County Shore Report: Facebook I Website
Door County Fishing: Group
Walworth County Community News: Facebook I Website I Twitter
Walworth County vacation and photography group: Facebook
Fishing Walworth County: Facebook I Group I Website
Delavan Community News: Facebook I Website